Introducing the Gregory Team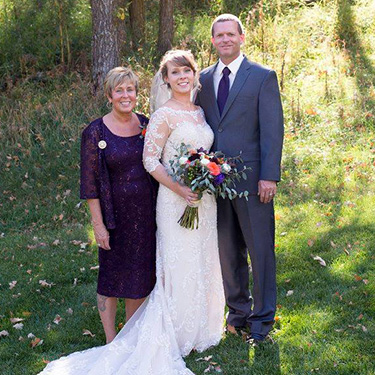 Tami Curtis – Clinic Manager
Tami has been working in our clinic since 1994. Her current position includes, but is not limited to, patient billings, insurance billings, and accounts payable. She is also cross-trained to work most other positions in the office.
Tami and her husband Eric have four children and two grandchildren. She enjoys spending her leisure time camping, reading, motorcycle riding and spending time with her children and grandchildren.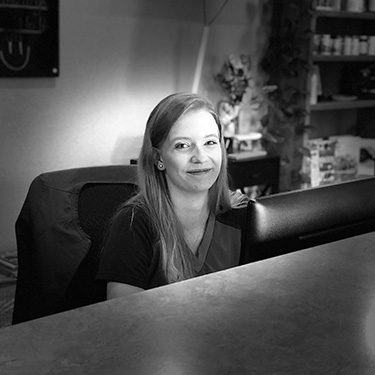 Sarah-Receptionist
Sarah has been working at Fogel Chiropractic since 2016. Sarah's current position includes answering the phone, scheduling patients, verifying insurance plans, inputting charges, and coordinating VA Choice authorizations for qualified veterans. She is also cross-trained to perform patient therapies and rehabilitation. Sarah graduated from Mitchell Technical Institute in 2017 with an AAS degree in Medical Office Professional.
Sarah and her husband Aric have a chocolate lab named Izzy and a Pomeranian named Ozzie. In her spare time Sarah enjoys baking, camping, hunting, and spending time with her family and many nephews.


Shelby-Chiropractic Assistant
Shelby started in our clinic March of 2018. Her current job responsibilities include helping patients with therapies and rehabilitation, assisting patients in the Wellness Center, and answering phones and scheduling appointments when needed.
In her spare time, Shelby likes to spend time with her family, go for runs, play outside with her 4 dogs, go rollerblading, go fishing and hunting, and taking her daughter to the park.

Fogel Chiropractic Team | (605) 835-8701