Fees and Insurance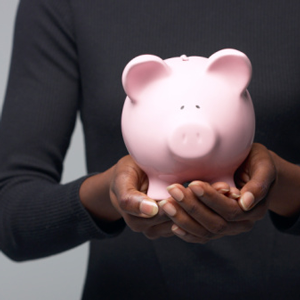 We at Fogel Chiropractic feel that health care should be affordable for everyone. We also feel that treating the cause of the health care issue – rather than the symptom – is the best and most cost-effective method. We understand that financial stress can lead you away from health and wellness, for that reason we have developed options to make your care affordable.
Insurance & Auto Accidents
We do accept and submit many insurance plans and are providers for Blue Cross, DakotaCare, Avera, Sanford, and many others please check with us to see if we are providers. At the time of your initial visit we will contact your insurance and verify your coverage. Please remember that this is the information supplied to us by your insurance company; we encourage you to contact your insurance to verify coverage. The insurance contract is between you and your insurance company; not between the doctor and the insurance company. As such, they will only supply us with very limited information.
If you are using any accident insurance you must inform the staff at the time of the visit.
Our fees are subjective to each specific case. We do charge for examinations and separate procedures such as x-rays and therapies. Before any procedures or x-rays, the doctor will discuss cost and insurance coverage before performing these services.
Payment Plans & Workman's Comp
For your convenience, we accept MasterCard, Visa, and Discover. We also offer payment plans to fit your needs and our staff would be happy to develop one for your specific needs.
Lastly, we are happy to accept patients who are involved in either a Workers' Compensation or Personal Injury case. Workers Compensation patients have the right to choose their provider in the state of south Dakota and auto insurance covers chiropractic for auto accidents.
CONTACT US »

Fogel Chiropractic Fees | (605) 835-8701