Our Services
At Fogel Chiropractic, we believe in going beyond traditional chiropractic care and offering patients a well-rounded approach to health that's designed specifically for their needs. Best of all, our treatments are always natural and drug free.
Here's a little more about what we offer in the practice.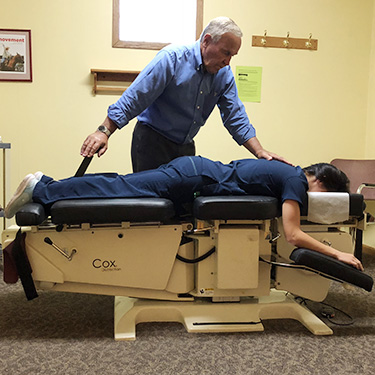 Chiropractic Care
Gregory chiropractors Dr. David and Dr. Jerry work with patients from all walks of life to develop care plans designed specifically for their needs. We're proud to offer a variety of adjustment styles designed to restore function and balance to your spine, including the Cox technique and manual adjusting, Rapid Release therapy, and the Graston technique. With every patient we see, we'll evaluate his or her needs thoroughly before recommending a care plan to ensure our evidence-based approach is as specific and focused as possible. We want you to experience incredible results that allow you to get back to your life!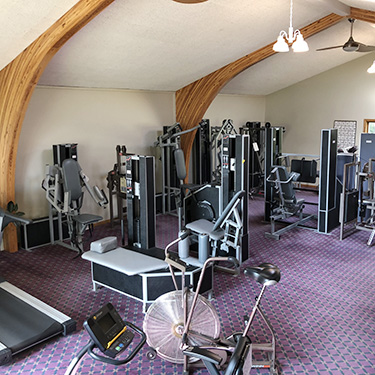 Rehabilitation Therapies
Fogel Chiropractic is proud to feature a state-of-the-art 2,000 square foot rehabilitation facility that welcomes patients overcoming a variety of muscle or joint injuries. If rehab is recommended for your injury, Dr. David and Dr. Jerry will carefully devise a plan of action that may consist of stretching, strength training and other exercises to help restore function and proper movement to your affected area. During your care, we'll evaluate your progress consistently to ensure what we're doing is working. We'll make any necessary changes to your care as we go to help bring you the best and quickest results possible.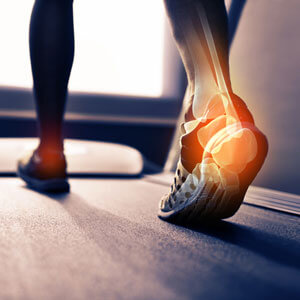 Custom Orthotics
The feet are the base for your body function, but they're often overlooked when it comes to caring for them properly! In fact, a large amount of lower extremity issues can be traced back to your feet and arch problems.
At our practice, we incorporate the FootMax diagnosis system, which allows us to digitally scan your feet and pinpoint any problems you're experiencing. This digital foot scan can be turned into custom-fit orthotic inserts for your shoes, giving you comfort, stability and health during your day.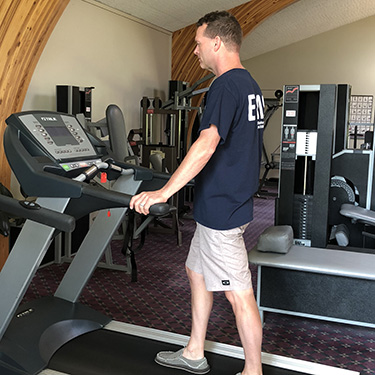 Balance Tracking
We want you to stand tall, healthy, and strong! But without proper balance and posture, it's nearly impossible. Our doctors have the ability to measure and assess your balance and posture to help craft a care plan for restoring it to where it should be. Utilizing a specialized scale called BTrackS, our doctors will administer a computerized test to track irregularities with your posture and balance. After analyzing the data, we can determine if you're at a high fall risk and recommend care to correct your problems. Whether you're a senior citizen who needs help with his or her posture, or an athlete who's suffered and injury and wants to get back in the game, we've got you covered.
Ask us if Balance Tracking is right for you at your next visit!
Schedule Your Visit
Dr. David and Dr. Jerry would love to help you and your family live your best life naturally. To get started today, contact our practice to book your first visit. We happily accept most major insurance plans and are a VA Choice provider.
Get started today!
CONTACT US »

Our Services | (605) 835-8701